THINKING OF DIMPLE CREATION SURGERY?
In traditional Asian folklore, the presence of a dimple suggests good fortune and fertility, while in the West it is more simply viewed as cute and unique. Shailesh Vadodaria, one of the UK's leading cosmetic surgeons, specialises in dimple creation surgery.
He has presented over 100 papers in national and international plastic surgical congresses and regularly provides his expertise to the media, appearing in Channel 4's 'Embarrassing bodies', Marie Claire magazine and Reuters documentaries amongst others.
The procedure is performed under local anaesthetics. It takes 20 minutes and is normally done as a day case procedure without general anaesthetics and without overnight stay in hospital. For easy access, MACS clinic operates regularly in both Harley Street and Watford.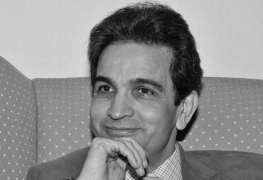 Consultant Aesthetic, Plastic and Reconstructive Surgeon.
M.B.B.S, M.S (Gen. Surgery) | M.Ch (Plastic Surgery) | FRCS (Plastic Surgery)
a small, hollow area or crease, permanent or transient, in some soft part of the human body, esp. one formed in the cheek in smiling.
some cultures, such as Asian and Indo-ethnic sub-groups, tend to prefer dimples on one's cheek, as it is purported to be a sign of attractiveness, good fortune and veracity.
Minor surgical procedure
Local anaesthetic
Awake and comfortable
About 20 minutes to perform
Go home on the same day
Normal physical activities can be resumed from the same day
Clinics in Harley Street – Central London, Watford – North London and Clementine Churchill Hospital
I am writing to thank you very much for my dimple creation surgery; it has been a very positive change for me. I am very fortunate to have found a surgeon like you to carry out my surgery.
I had always wanted to have dimples, so i had went online to see how I could go around the situation of actually getting dimples done.
From my initial visit, I felt welcome and was in good care. Dr. Shailesh Vadodaria is very professional, answered all my questions . I am extremely satisfied with the results.
Jeff B
The procedure was extremely comfortable. Mr. Vadodaria reassured me throughout the procedure. He was very informative about dimple creation.
Beth A
Fantastic very professional and easily understood! Sensitive and full advice on procedures and care.
Cindy S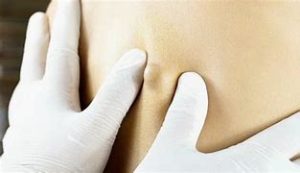 Benign cysts, while non-cancerous, can be more than just a minor inconvenience. Whether they're causing discomfort, pain, or self-consciousness, seeking treatment is a crucial step
Read More »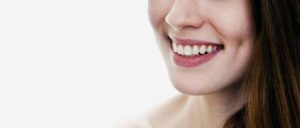 Aesthetic plastic surgery has seen a significant surge in popularity over the past three decades in the United Kingdom. MACS Clinic, a CQC registered clinic
Read More »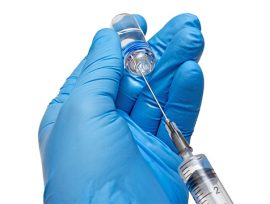 There can be many advantages to undergoing surgery under local anaesthetic. Most obviously, the patient remains awake and alert during the procedure. Only the area
Read More »