WORK EXPERIENCE AND FELLOWSHIP
Work experience and Fellowship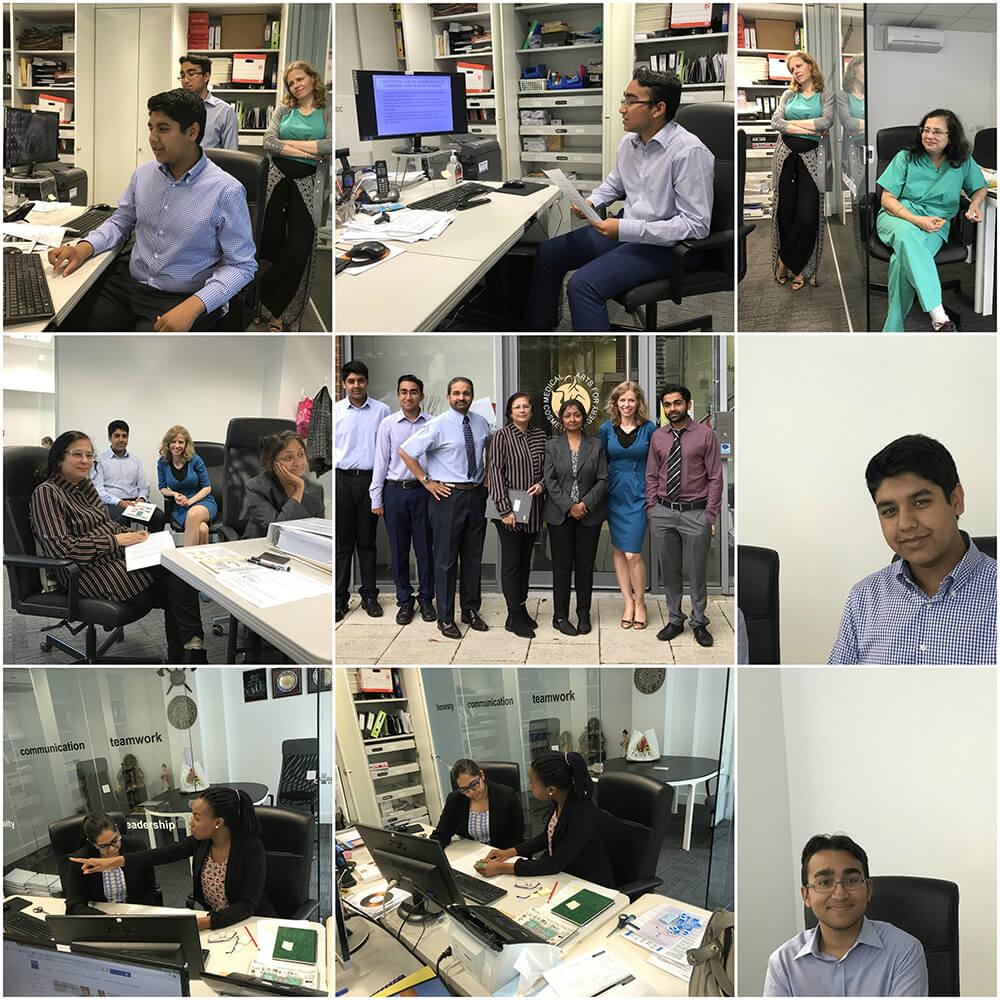 We offer fellowships to plastic surgeons, aesthetic doctors, aesthetic practitioners, nurses and office administrators/secretaries attending AMSPAR course to enhance their knowledge and experience. This will also help them in their professional development.
In addition to that we provide work experience to high school students aspiring their career into medical field. Please email us your resume at info@macsclinic.co.uk
Work Experience Testimonials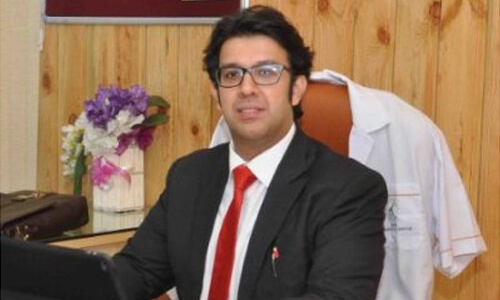 Dr Shailesh Vadodaria is a passionate, enthusiastic and selfless doctor who needs to get credit for nurturing all who train under him. His dedication and perseverance towards aesthetic and cosmetic surgery inspired me.
He has made me a better surgeon and has helped me develop a positive attitude towards my work. Without his support, caring and friendly attitude I wouldn't have been able to achieve what I have achieved thereby helping me to transcend in the area of Aesthetic Plastic Surgery.
His way of teaching the subject is really interesting and very motivational. He focuses on the minutest detail thereby ensuring a thorough study of every aspect of cosmetic surgery.
I am inspired by Dr Shailesh Vadodaria to give back by way of teaching and mentoring students in the future to follow their hearts and unlock their potential, just as my mentor has done.
Thank you Dr Shailesh Vadodaria for helping make my dreams a reality !
Dr Santosh Bhatia
M.B.B.S, M.S(G.Surg) ,MCh (Plastic Surgery) ,F.A.P.S(Aesthetic Surgery) London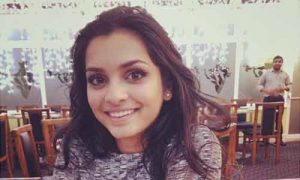 During the first few months of my gap year I was fortunate enough to work alongside the staff at the MACS clinic in Watford. One of the great things about working at this clinic is that you can tailor your experience towards your individual interests. Next year I will be studying Biomedical Sciences at UCL, so my focus was more on the research side of things. I was able to create fact sheets with the help of a very friendly and supportive team of staff. If I had any problems or questions, there would always be someone around to help. As well as learning a great deal about how cosmetic procedures work and what precautions must be taken before and after each one, I was able to accompany Dr. Vadodaria in the Clementine Churchill Hospital. I oversaw the pre-operative assessments and was then able to conduct further research into each type of problem. My overall experience at the MACS clinic was excellent. It is a great way for any student interested in medical sciences to gain work experience.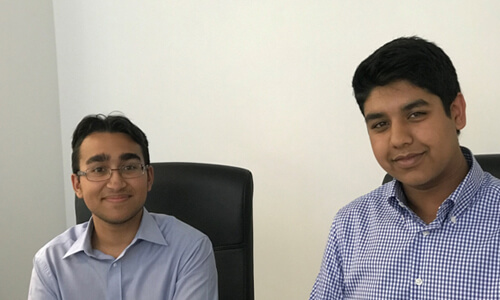 Dear Mr Vadodaria and team,
Thank you for giving us the opportunity of a work experience placement at the MACS clinic.
Throughout the week we have learnt about many new medical conditions and surgical procedures. In addition, we also gleamed on understanding the administrative work behind the successful operation of private surgery.
Even though I have been at the clinic for just a week, I have taken a lot back from the placement. I appreciate the help and support that you all have offered us in the past week.
Thanks and Regards,
Kiran and Ritik